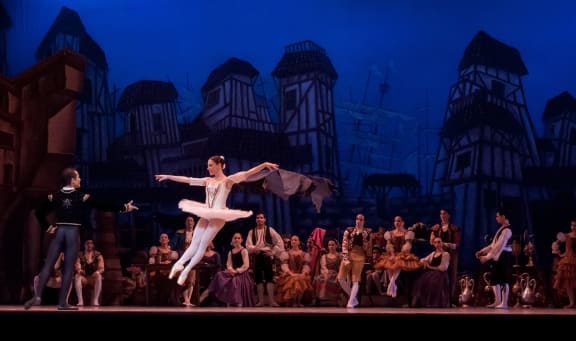 Date Night at the Theater
Posted On: 12/9/2021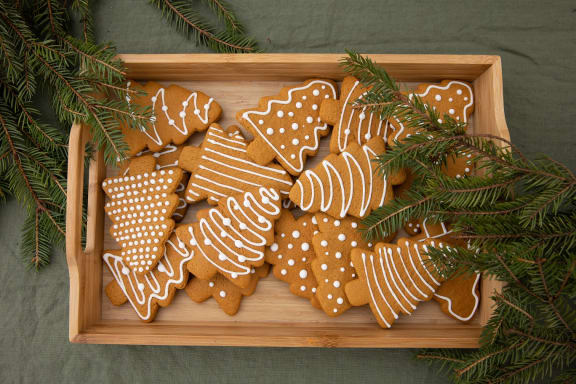 The Art of Cookie Baking
Posted On: 12/3/2021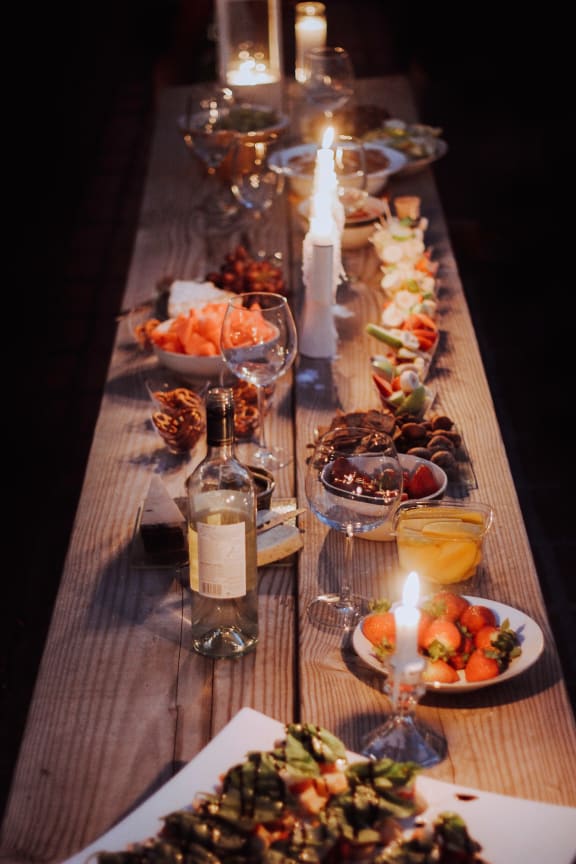 Happy Thanksgiving
Posted On: 11/25/2021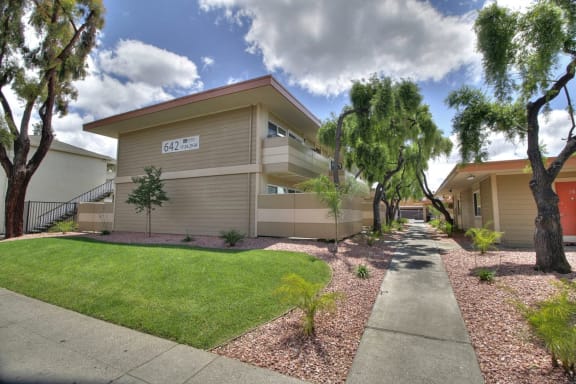 The Lush Path to Your Home
Posted On: 11/19/2021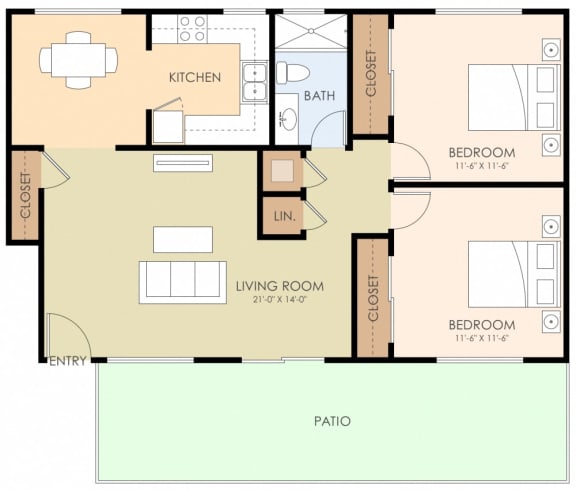 Contemporary Layouts
Posted On: 11/10/2021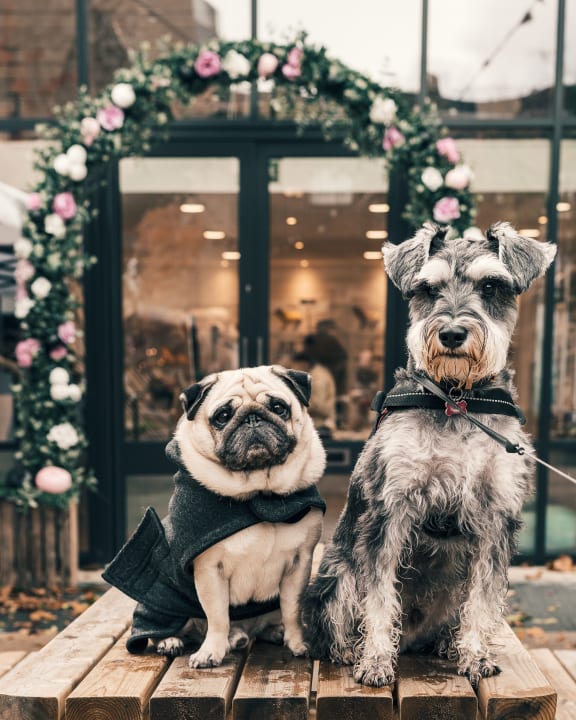 Sweater Weather
Posted On: 11/2/2021
Dog: "It's a little ruff when it's getting colder. The sweater makes me feel pawsome, though. Wait, does that mean sweat...
Read More

about Sweater Weather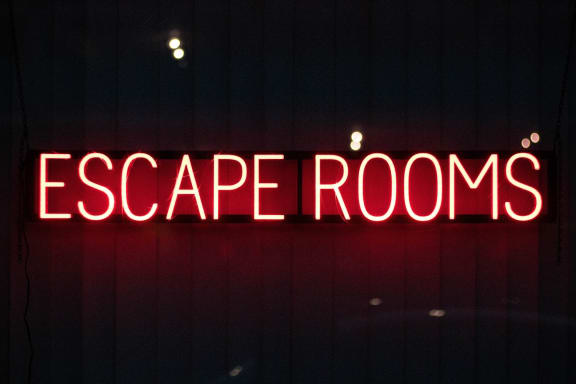 Escape Rooms for Halloween Moods
Posted On: 10/29/2021
Get into the Halloween mood with a spooky experience in an escape room like @Omescape.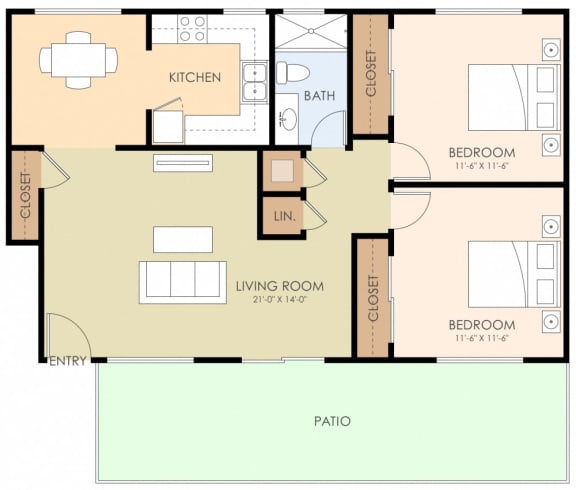 Contemporary Layouts
Posted On: 10/29/2021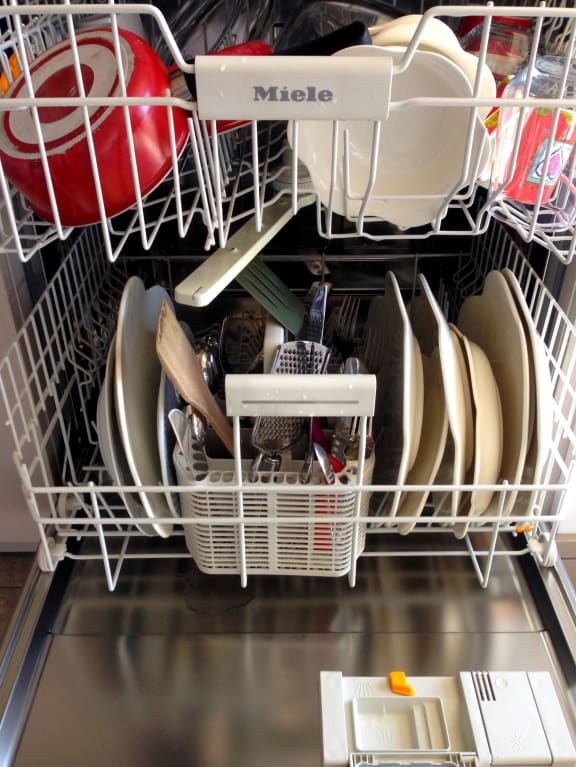 No More Problems
Posted On: 10/21/2021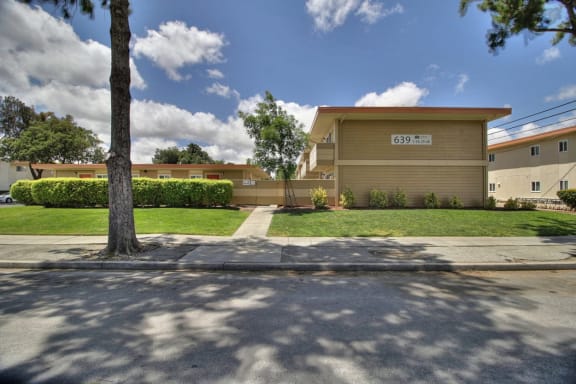 Gorgeous views
Posted On: 10/12/2021
Do you like this view? It could be yours if you move to 720 North. Call us at (408) 212-4982 Visit us at 720 N Fair O...
Read More

about Gorgeous views
Testimonials
The new property manager has really done a great job changing fixing the exterior of the property. It looked very clean and updated in the unit I toured!

- Tom L., Yelp
Clean, safe ,convenient; been living here 18 months. Love It.

- Mike Ryan, Google
i have been living at 720 North Apartments for a year now and there isnt any other place i would want to live. i currently have a one bedroom. the neighborhood is quiet, my neighbors are quiet.

- Samantha Ellazar, Google