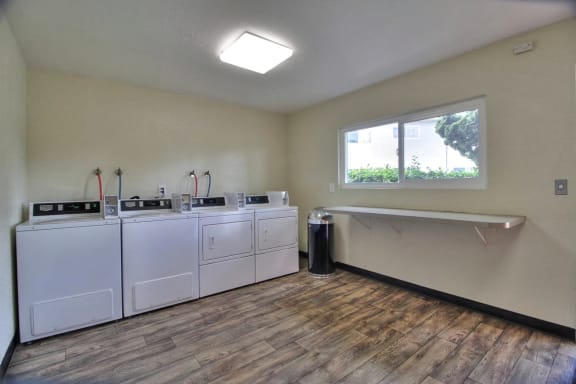 Laundry Day Has Never Felt Easier
Posted On: 5/23/2022
Doing laundry on a Monday literally takes a load off your mind. Head to our laundry facility and start the week right.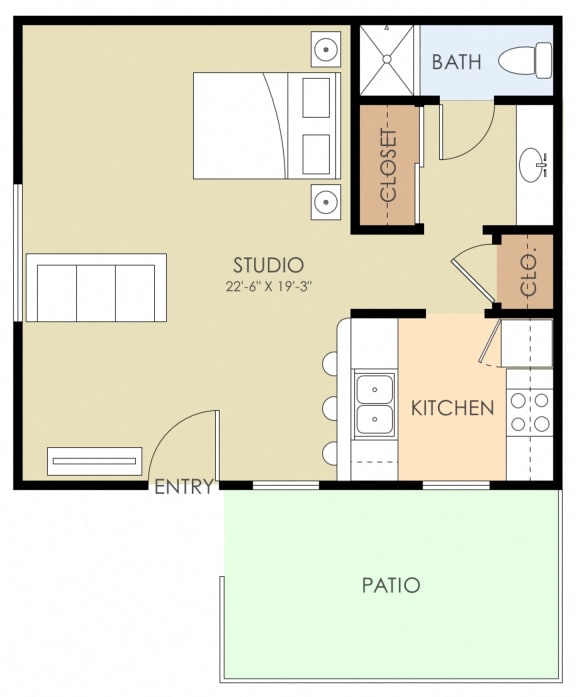 Studio Living
Posted On: 5/19/2022
Our cozy studio apartments come with up to 550 square feet of space, skylights, efficient appliances, plush carpeting, a...
Read More

about Studio Living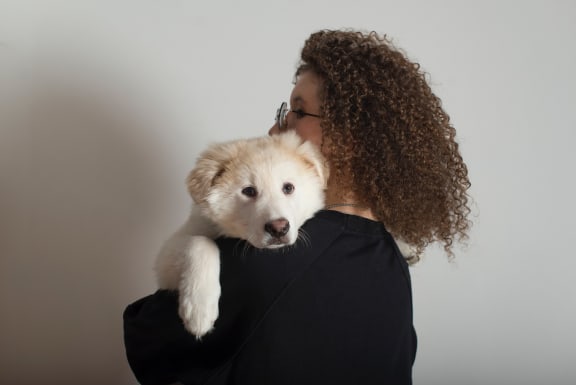 Pups Are Simply Pawsome
Posted On: 5/10/2022
Dog: "Mom, I know I'm the cutest thing ever, but I'm not a child anymore. I'm a pre-teen in dog years!"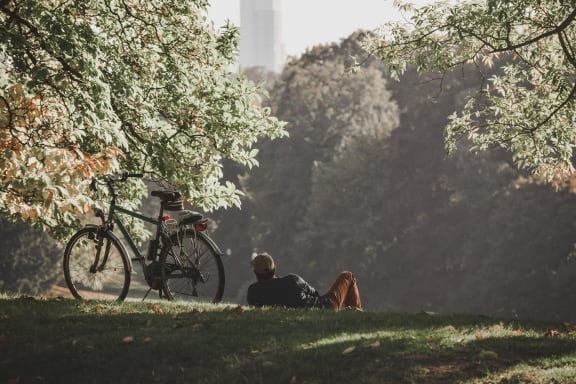 Happy Biking!
Posted On: 5/5/2022
Our location makes it easy to celebrate National Bike Day like you should, since there are plenty of nearby places to ro...
Read More

about Happy Biking!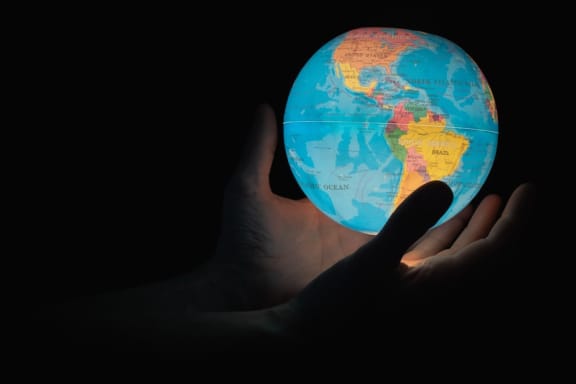 Happy Earth Day!
Posted On: 4/22/2022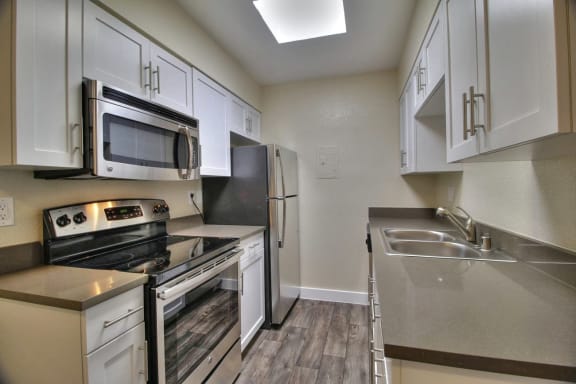 Efficient Appliances
Posted On: 4/13/2022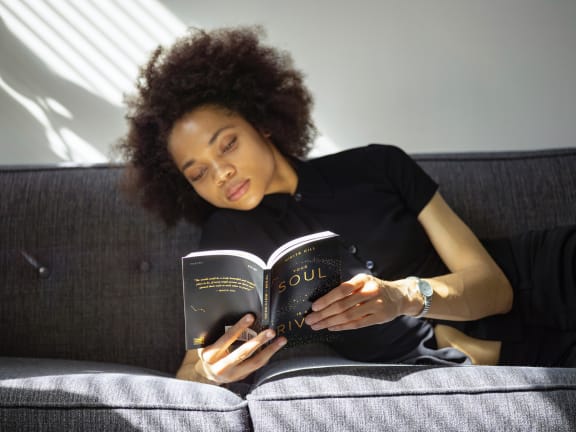 Sunnyvale Public Library
Posted On: 4/4/2022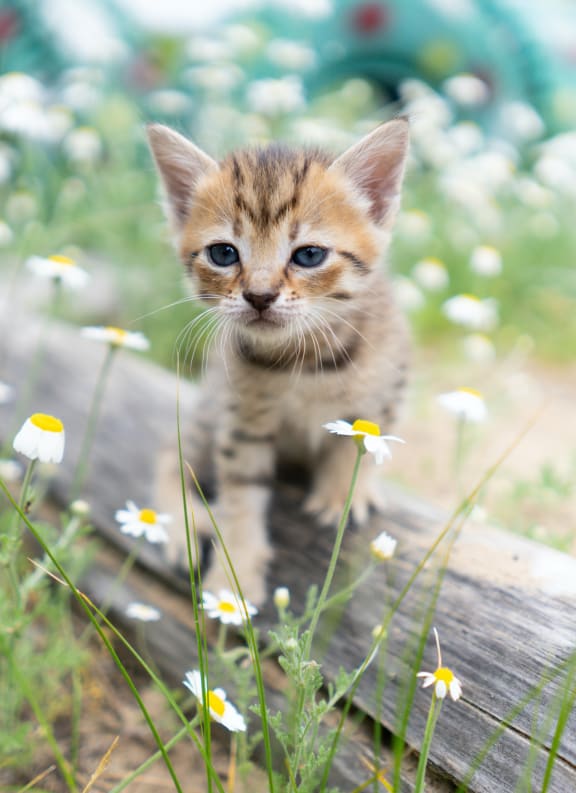 CatWalks
Posted On: 3/28/2022
Studies show that nature walks have many health benefits for your pets. Make the most out of the warmer days, try a cat ...
Read More

about CatWalks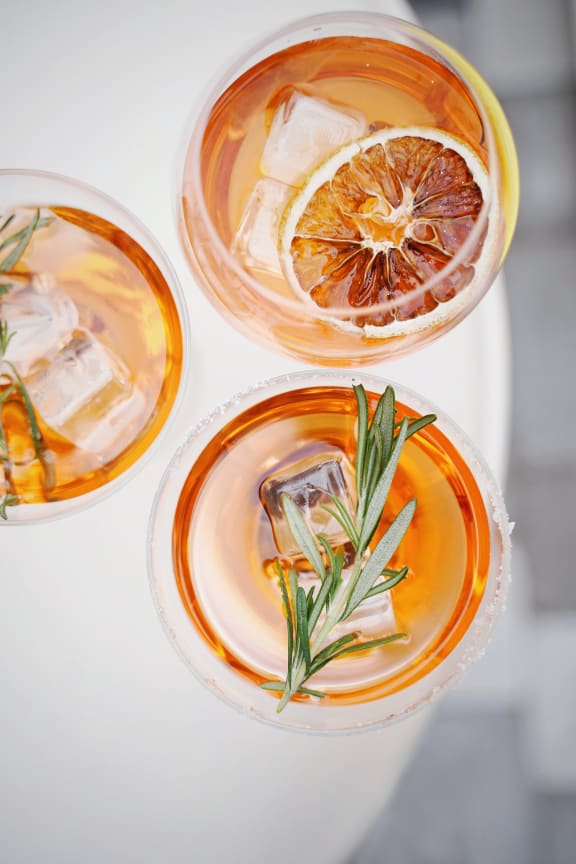 National Cocktail Day
Posted On: 3/24/2022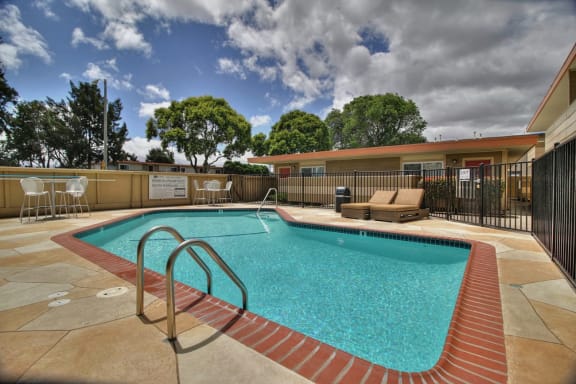 Pool Time Season Is Back!
Posted On: 3/16/2022
Testimonials
The new property manager has really done a great job changing fixing the exterior of the property. It looked very clean and updated in the unit I toured!

- Tom L., Yelp
Clean, safe ,convenient; been living here 18 months. Love It.

- Mike Ryan, Google
i have been living at 720 North Apartments for a year now and there isnt any other place i would want to live. i currently have a one bedroom. the neighborhood is quiet, my neighbors are quiet.

- Samantha Ellazar, Google